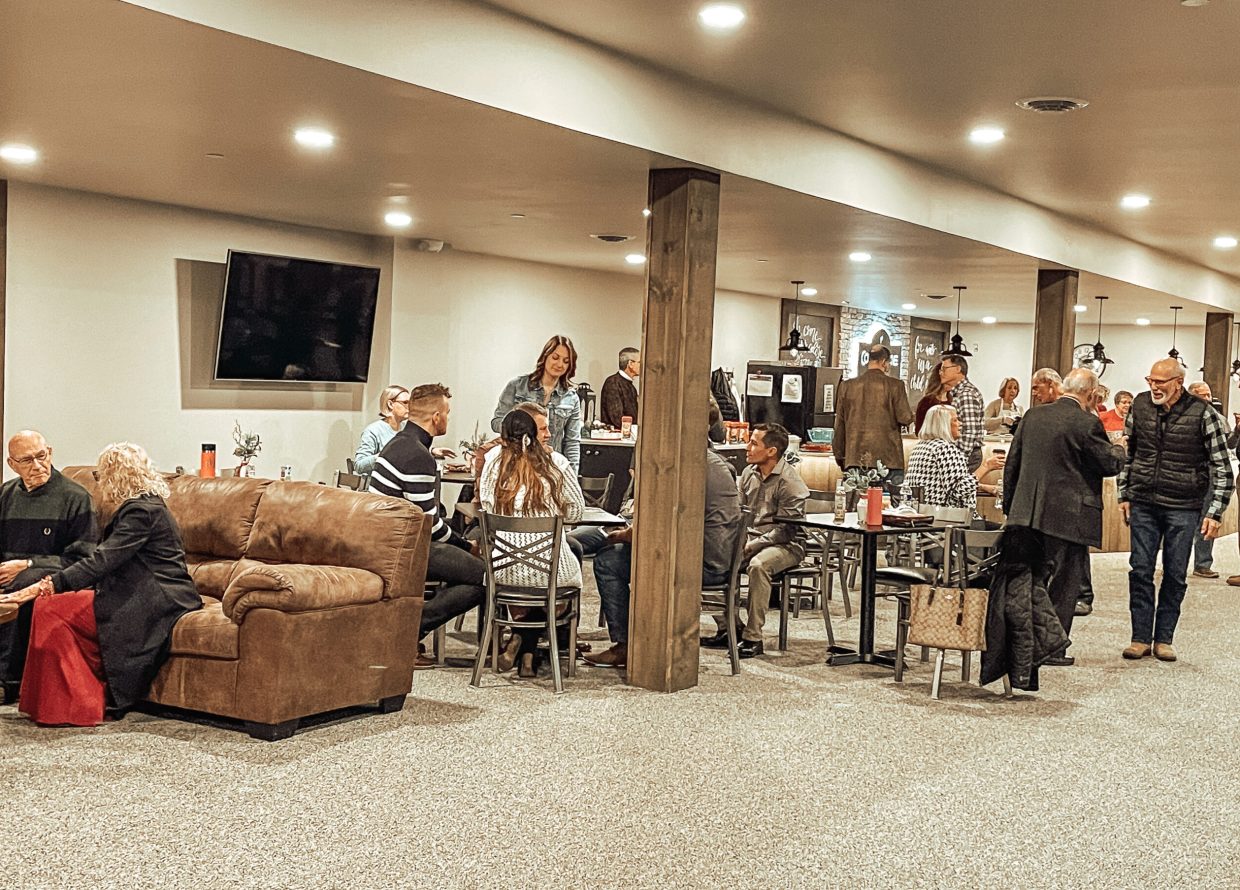 Our mission is to be a light to the world by loving and serving others like Christ.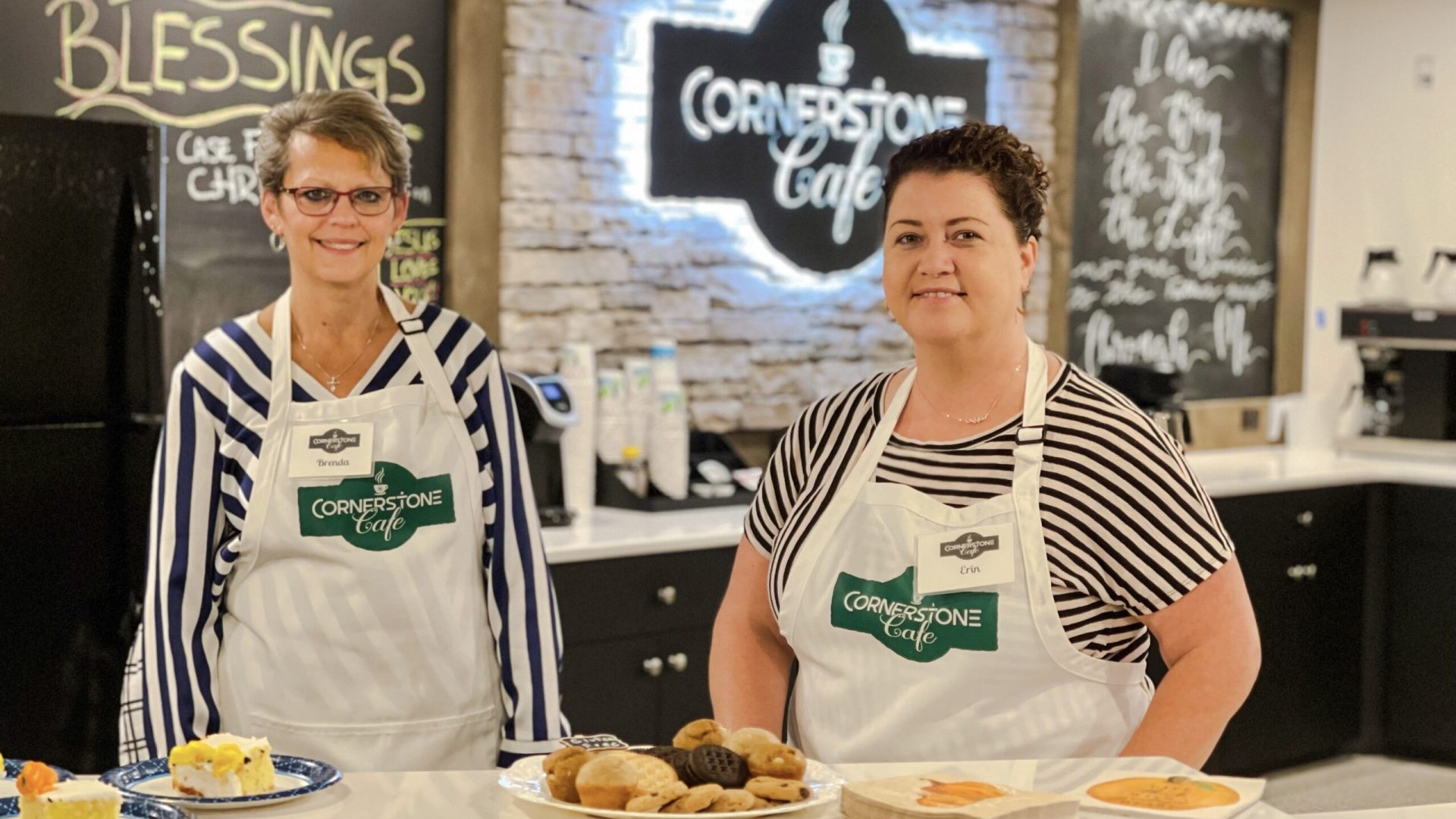 Fellowship
We can regularly be found fellowshipping together. It's important for us to grow together in friendship and trust.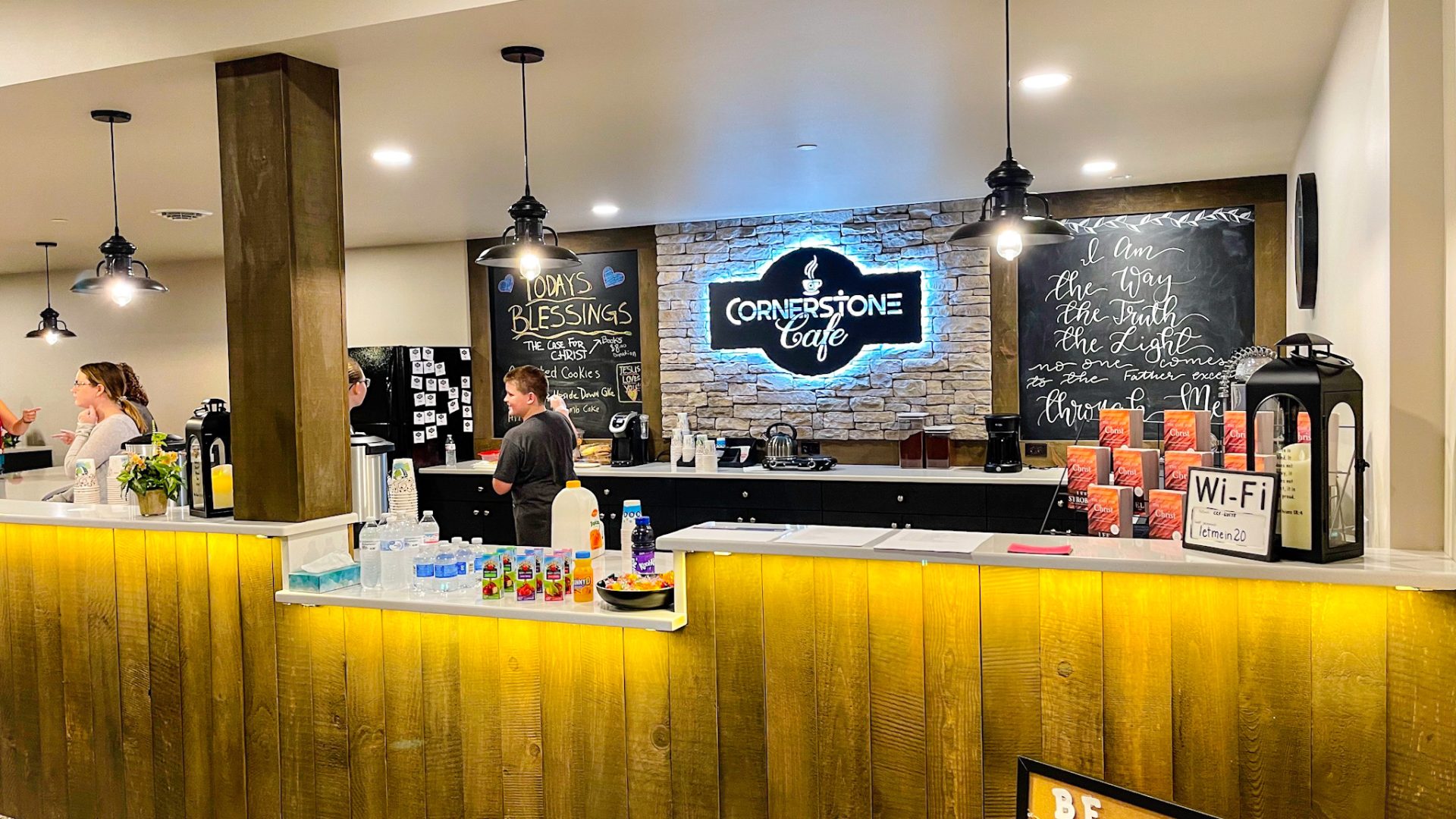 Gather Together
The Greatest Commandment is to love one another. We are here to serve other's with the love of Christ and we hope you enjoy all we have to offer.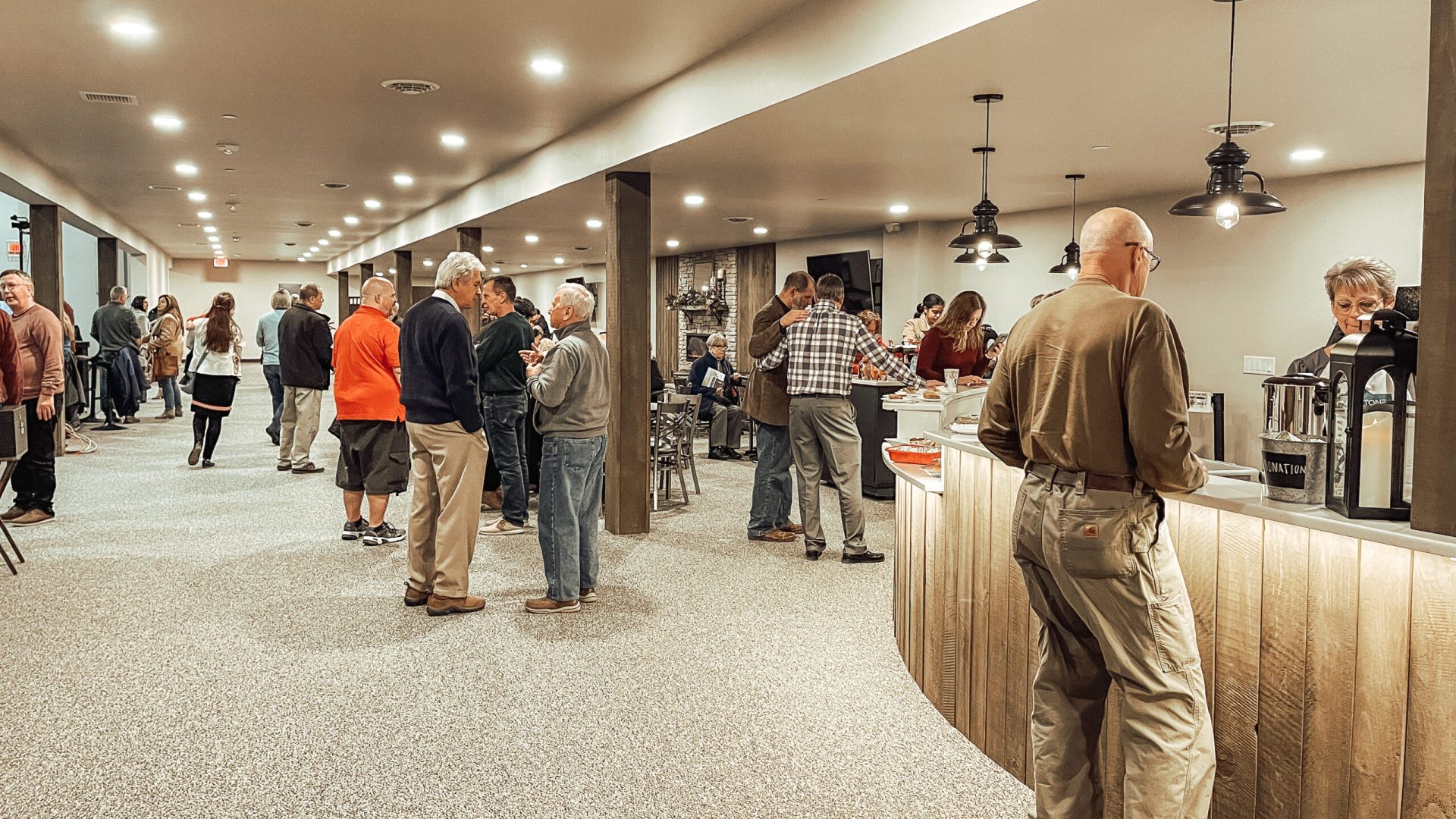 Want to join our Team?
T E A M : Together Everyone Always Makes serving a passion. If you would like to join our team, please contact the church office.
Please join us for our upcoming events. Visit our online calendar for a full list of our schedule or contact the Church office with questions.
Women's Fellowship Thanksgiving / Christmas Potluck
No event found!