In essentials - Unity • In non-essentials - Liberty • In all things - Love
Study God's Word with people like you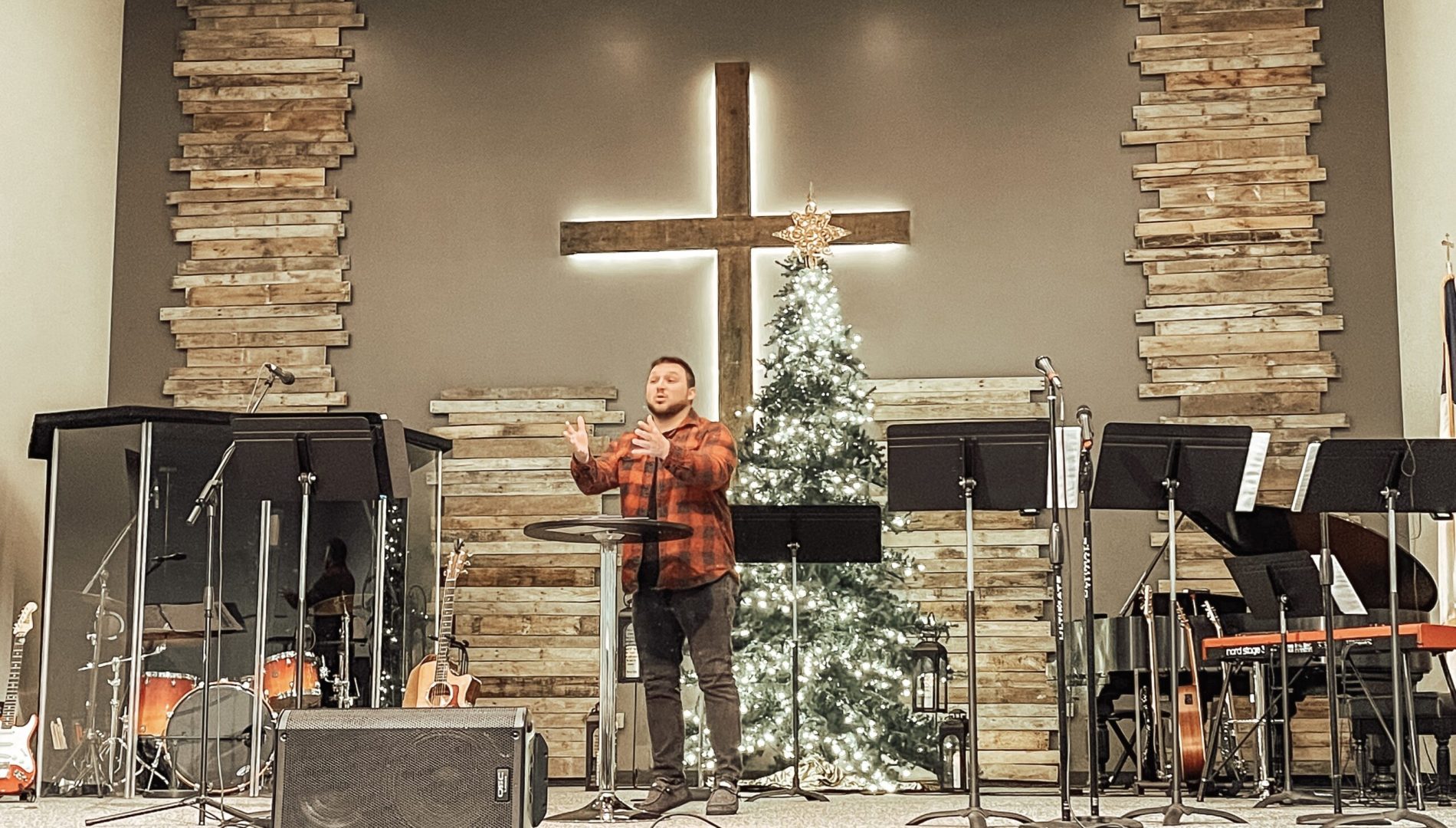 Our Sermons
You will hear solid Bible-based teaching weekly that helps you to grow closer to the heart of Jesus. Our desire is that through every sermon, you would encounter God in a new, fresh way, and find Godly principles to plug into your daily walk with Jesus.
Join us for Sunday Service at 10:15am.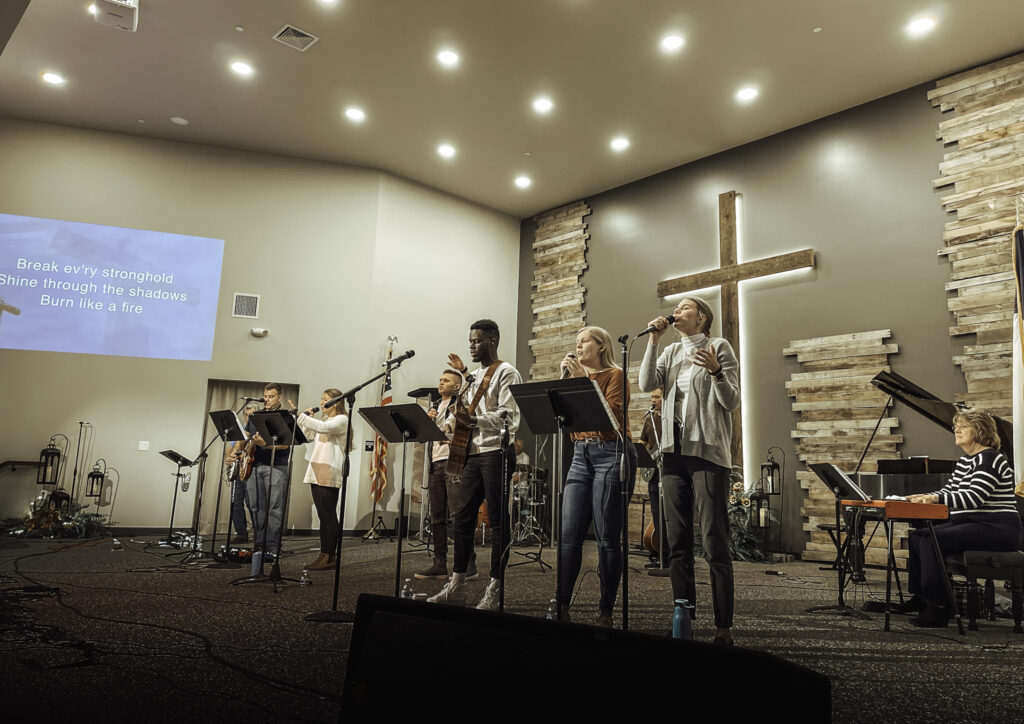 Events
Our mission is that you would meet, know, and walk with Jesus. You will find our upcoming events listed in our full calendar and on Facebook. We would love to have you join us!