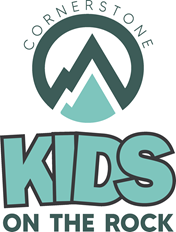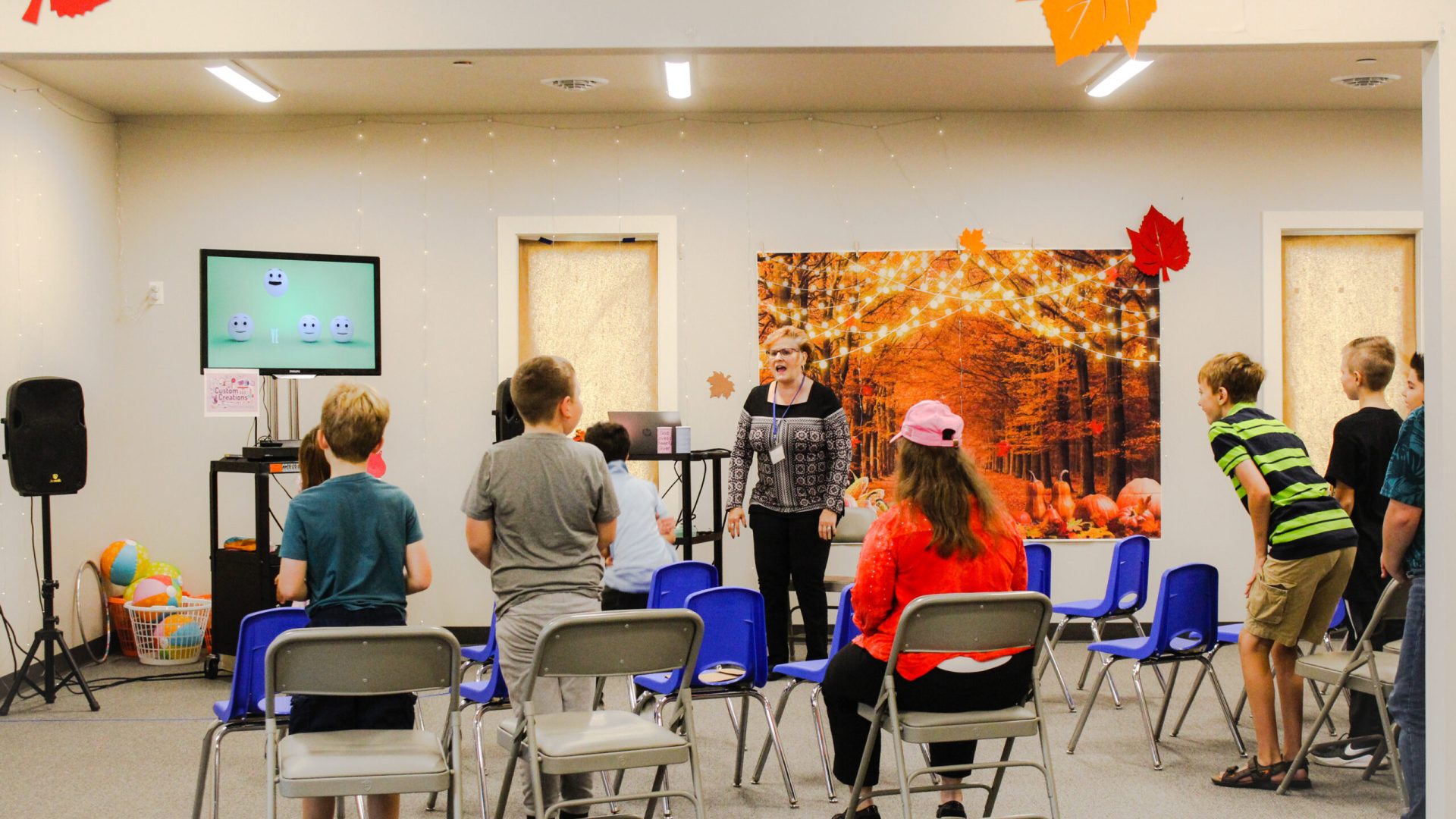 What We are Learning
In Cornerstone Kids on the Rock, we have spent a great deal of time looking at the many great choices of materials to teach our kids and have chosen some great content we think your kids will love!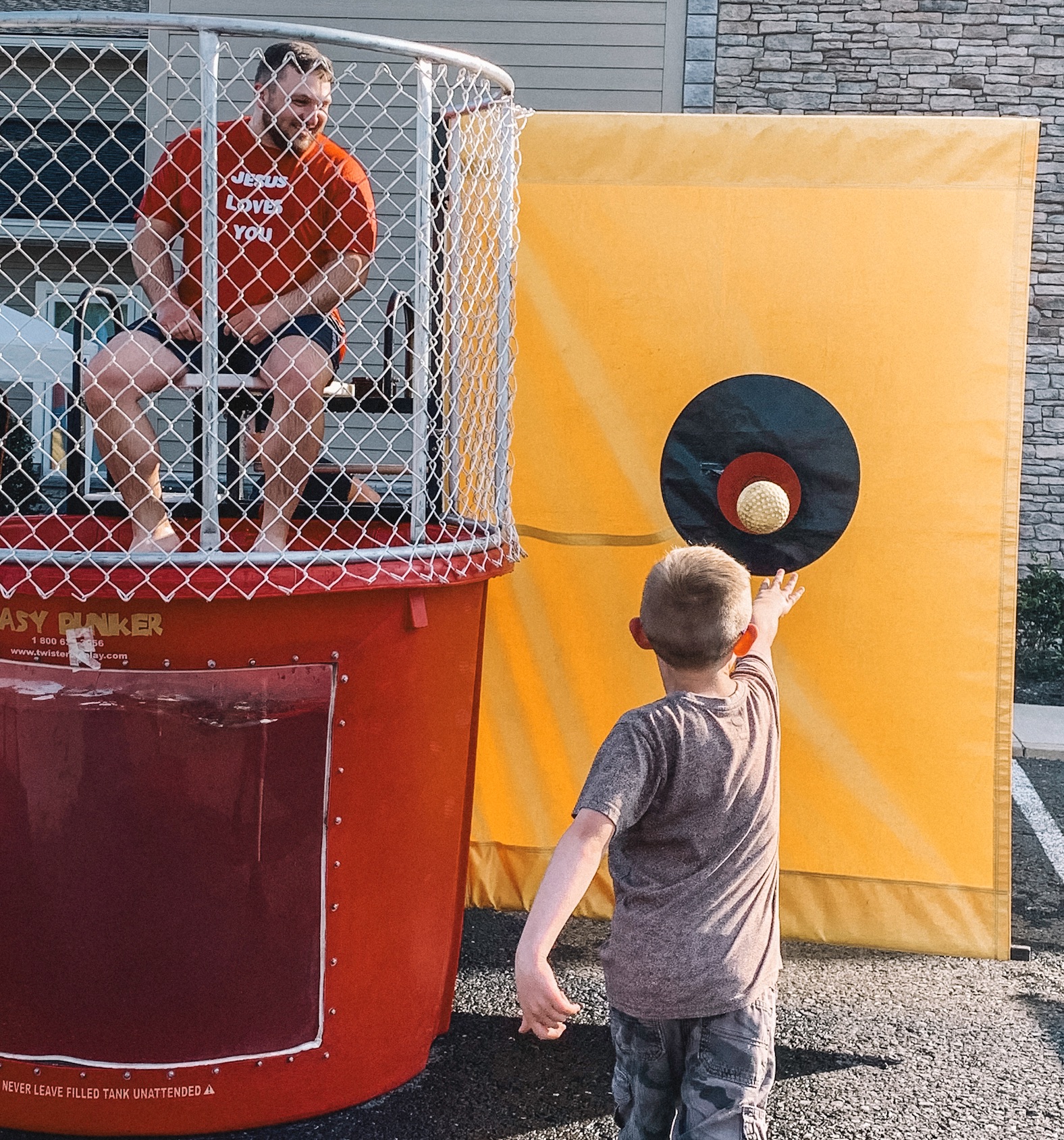 Classes
We love seeing kids learn about Jesus and God's Word. We added to our ministry name in the fall of 2020 to include 'Kids on the Rock' because it provides greater opportunity to introduce our kids to Jesus, our Cornerstone and our Rock. We have an amazing team of leaders and helpers waiting to greet your child in every classroom.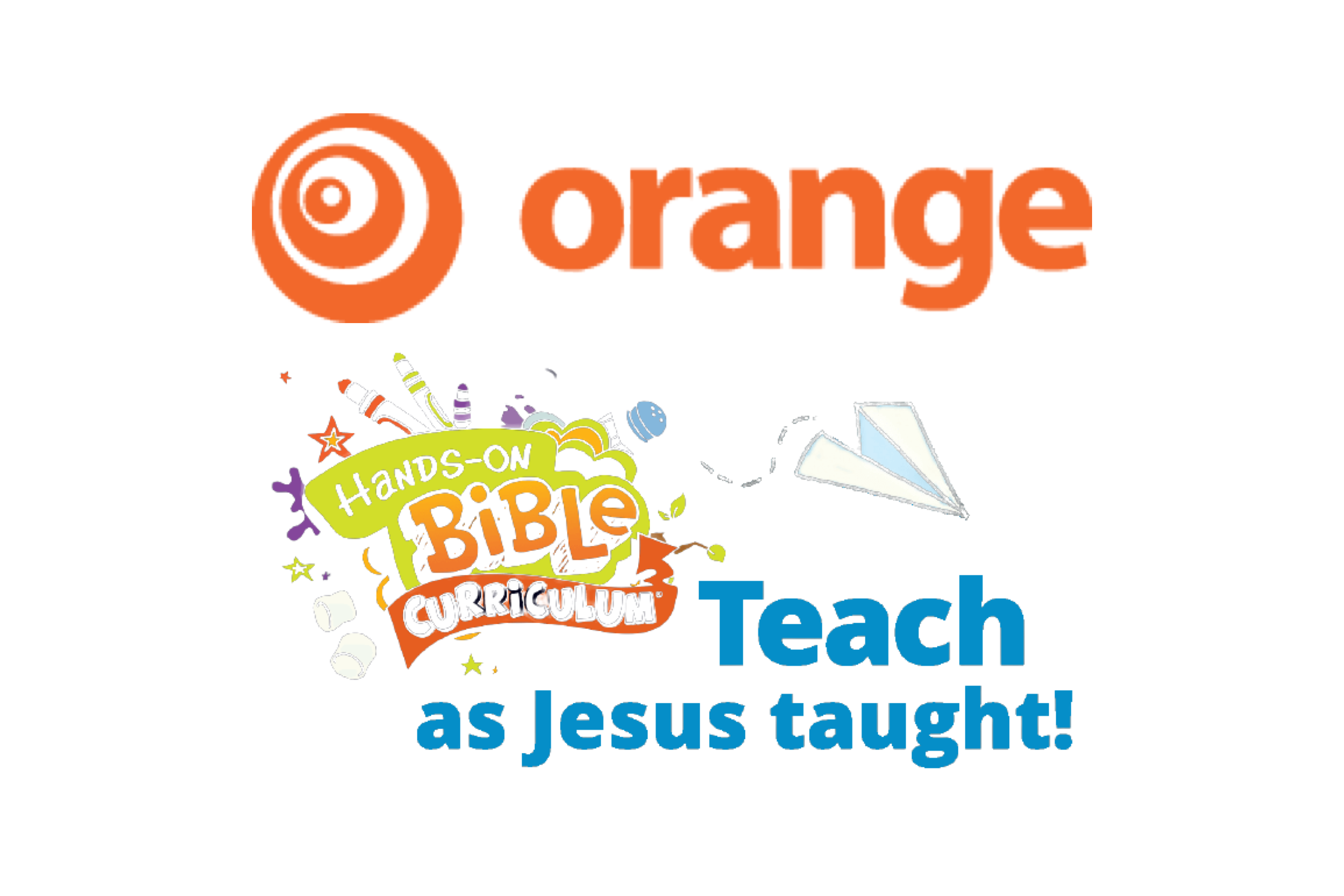 Curriculum
PRESCHOOL: We have chosen GROUP's Hands-on Bible Learning Labs. They state it well: "Jesus was the master at using creative objects—like coins, fish, and lilies—to connect eternal truths to everyday life. With Hands-On Bible Curriculum, kids experience the same powerful connections between Scripture and everyday life by engaging all five of their senses. ELEMENTARY: We use ORANGE's 252 Kids curriculum. 252 Kids is based on one of the three basic, powerful, truths modeled by Jesus in Luke 2:52: I need to make the wise choice. I can trust God no matter what. I should treat others the way I want to be treated. 252 Kids is designed to provoke discovery and invite kids into a new understanding of how to grow in relationship with Jesus. It focuses on 150 Key Bible stories, 4 Faith Skills and 30 Life Apps.
FIRST VISIT:
First, find our family check-in area in the lobby as you enter the building. There we will meet your family, check in your child, and one of our friendly volunteers will take you and your child to their age-appropriate room to show you where to pick them up after service.  We also have a bag for each of our kids (preschool and elementary) that includes a treat for the kids and some great information for parents too!
Upon checking in for the FIRST time, we will ask you the following personal information (NOTE: We value your privacy and will not share this information with anyone):
Parent / Guardian name(s)
Child's name
Child's birthdate
Home address
Email
Phone number
Any special instructions (allergies, special needs) for your children
HOW CHECK-IN WORKS:
Before service:  You can check your child in at any available kiosk.  (If you are a returning family, we welcome you to come to the upper level entrance where there is ample parking for all of our families.)  After finding your child's name in the database, you and your child will be given matching name tags that are exclusive to your family and your visit. Your child will need to wear the name tag portion while you hold onto the matching tag.
During service:  In the event that we need to contact you during the service, your child's identification code will appear on the screen. We ask that you exit the auditorium immediately and look for a staff or security member who will direct you to your child's room.
After service:  When the service is complete, you will return to your child's room and show your tag in order for your child to be released back to you.
KIDS EVENTS:
Our kids ministry gets together throughout the year for events. See our Church calendar for special events.
QUESTIONS?
If you have further questions concerning our CORNERSTONE KIDS experience or visiting Cornerstone Christian Fellowship with children, send an email to: CornerstoneKids@cornerstone-ccf.org or call the office at 570-768-4555.
Please join us for our upcoming events. Visit our online calendar for a full list of our schedule or contact the Church office with questions.
Women's Fellowship Thanksgiving / Christmas Potluck
No event found!