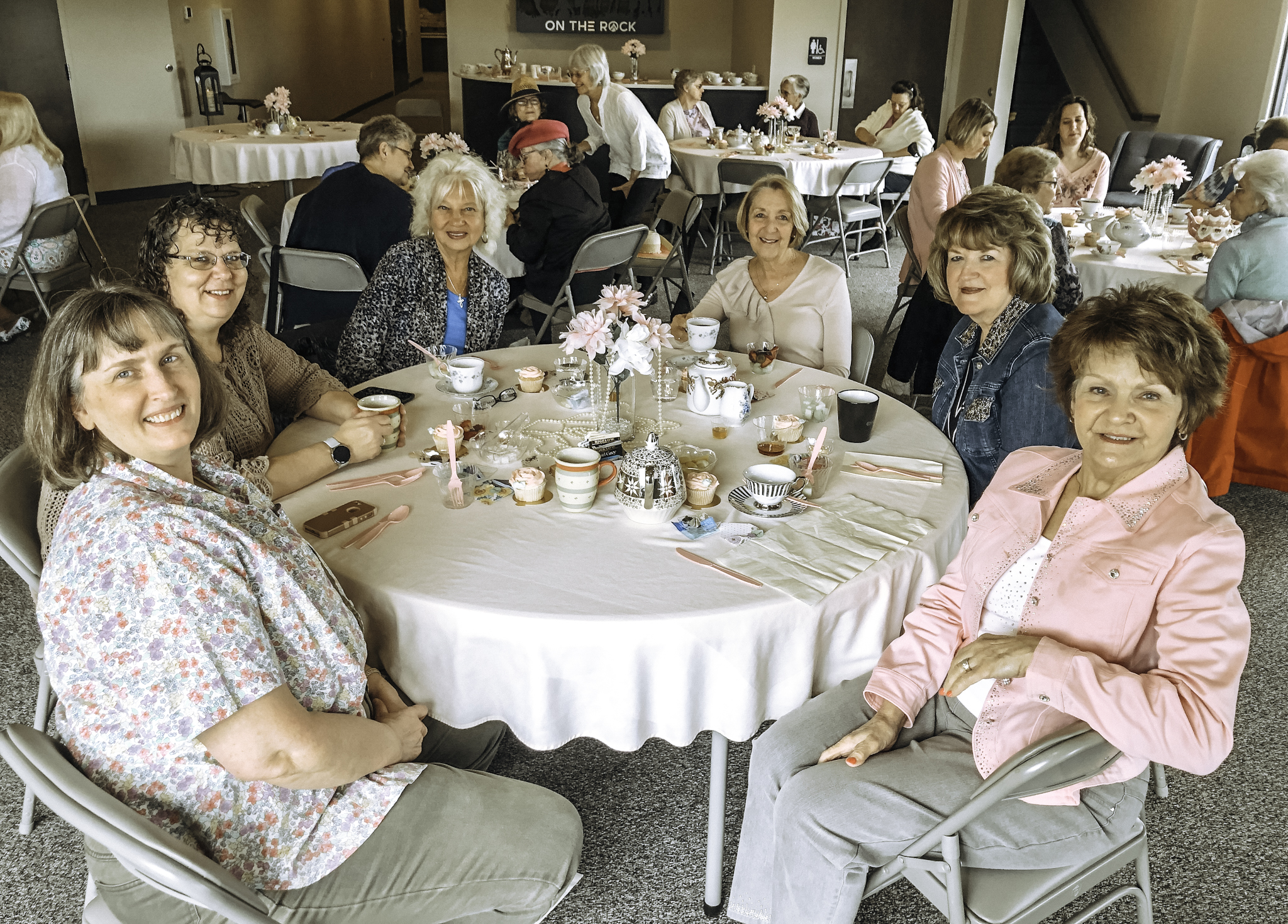 Our Women's ministry currently holds a monthly gathering on the third Wednesday of every month at 6:30pm at the Church. We welcome all women who are interested in attending to please join us for fellowship and a meal.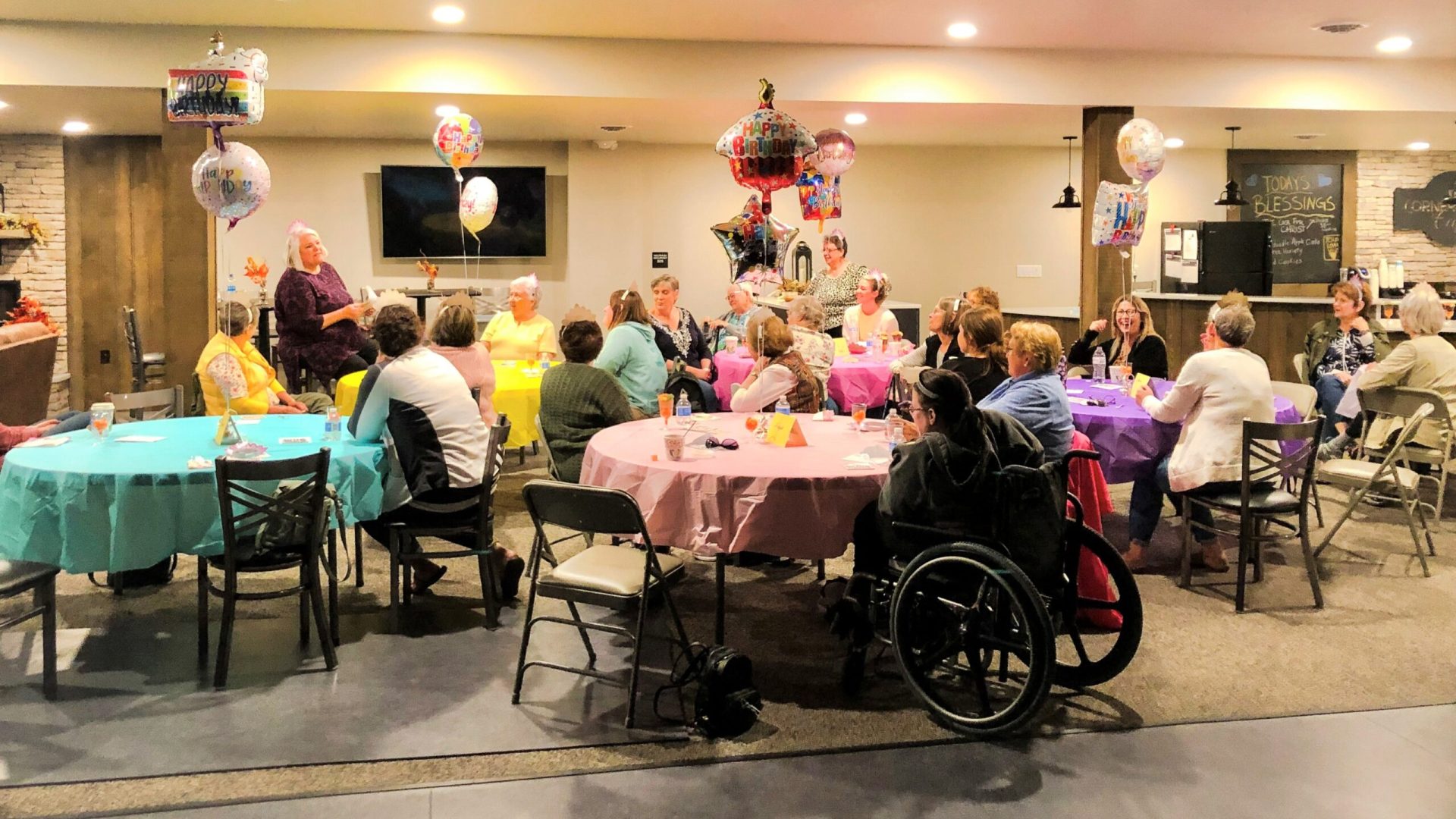 Mission Statement
Connecting women to Jesus and to one another.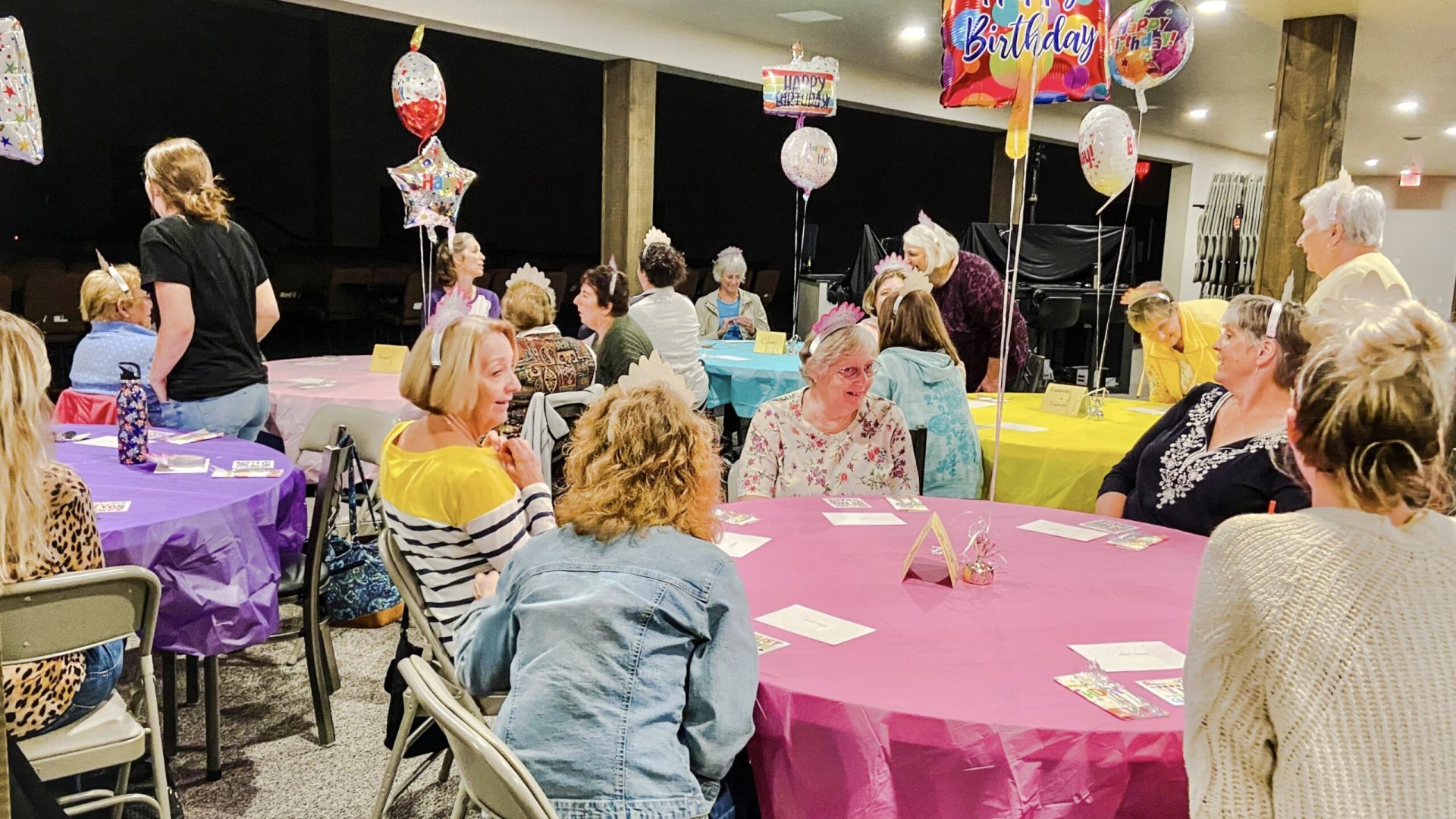 Purpose
We help women build friendships, encourage one another in spiritual growth, and reach out to women in our community with the love of Jesus.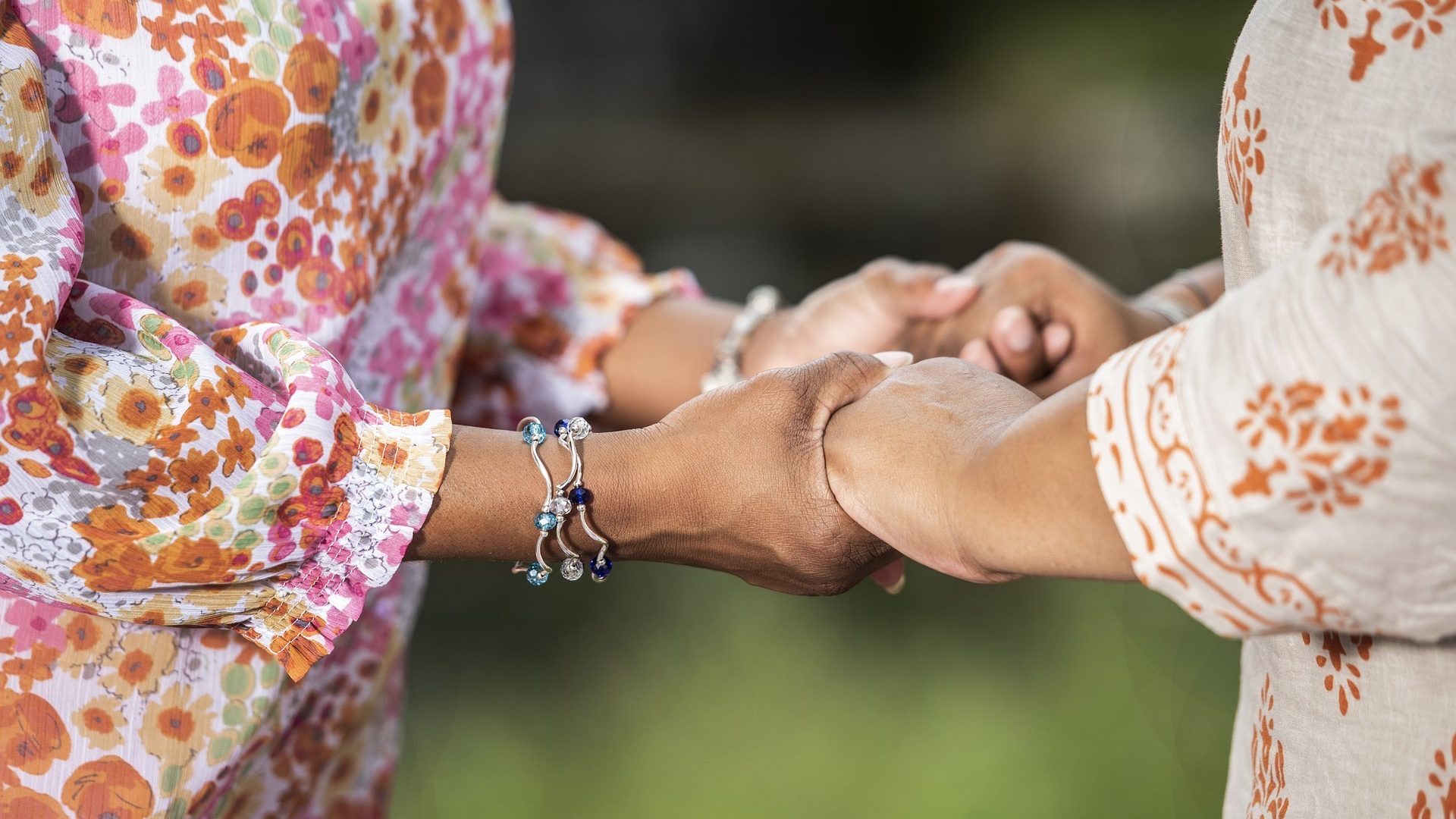 Sanctity of the Circle
Everything stays in the group. We are a safe Place. We listen with love. We advise only when necessary. We pray for one another.
Please join us for our upcoming events. Visit our online calendar for a full list of our schedule or contact the Church office with questions.
Women's Fellowship Thanksgiving / Christmas Potluck
No event found!